The Dirty Dozen, plus a few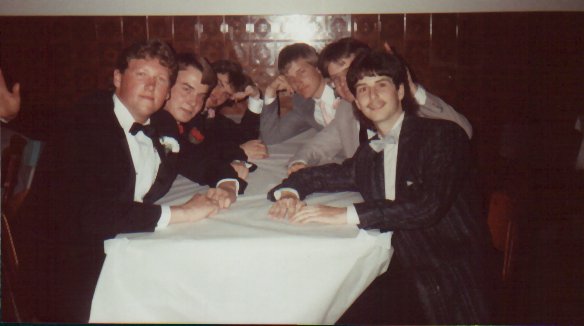 People get so confused about this shot, it was Prom 1987, ok, maybe 1988, I need to think about it.
on the left front going clockwise is Chris Chapman, Dave Blanchet, John Lazarhoff. Front Right is me (Derek F. Hatfield), Jeff Jerrard and Chris Brailean, and no idea who took it.
This is an area for my friends and possibly others trying to reach us. If any of you guys on the list here don't want to be on let me know and I will remove you. I would not really worry anyway, like who really goes to view this page anyway? In addition, if there are names on here I don't have or if you want to help me fill in the blanks, please let me know. This page now has pictures, so you will have to wait while they load!!
Egad, I think I updated this last before Facebook became a thing, time to update it.
Derek F. Hatfield(Peterborough)
Then: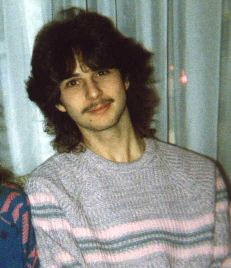 Now: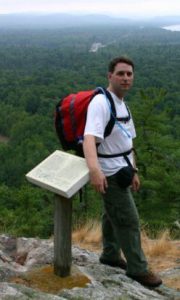 Chris Brailean (Barrie)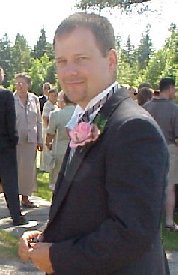 Jeff Jerrard (Thunder Bay)
Matthew Morrison (Southern Ontario) is in Wawa

Jamie Dickson (Toronto)
Chris Chapman (Vancouver)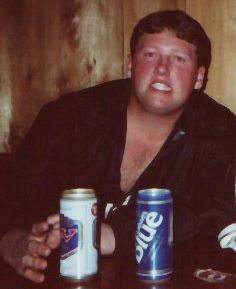 Dave Blanchet (Grand Prairie)
Then: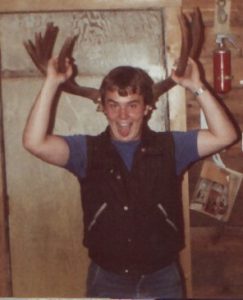 Now: (in yellow)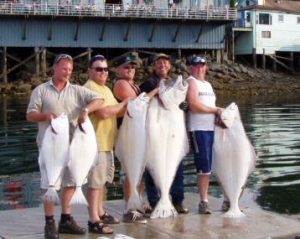 Cory Fletcher (Toronto?) – No idea
Orvy Rody (New Jersey) – no idea
Rick Bellavance (Chilliwack)
Then:
Now: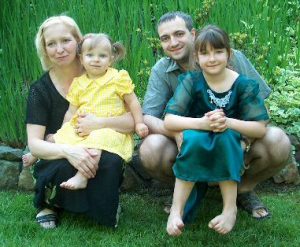 James Gallant (Barrie)
John Lazarhoff (Wawa) – has a computer, but no email, you all know where Wawa is
Greg Kendrick (Kingston)
old email, no idea if that works either